Camera and Lighting
At CLS we have the top quality equipment your production deserves. Our expertise and experience in the industry will ensure the very best for your project, whether it's a corporate interview, tv commercial, music video or drama.

Get in touch with us to find out more.
Contact Us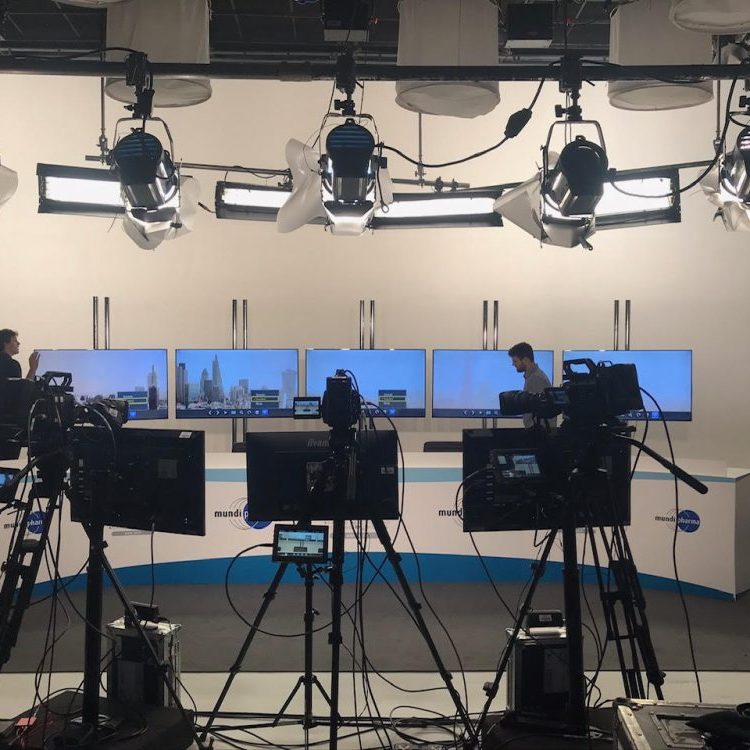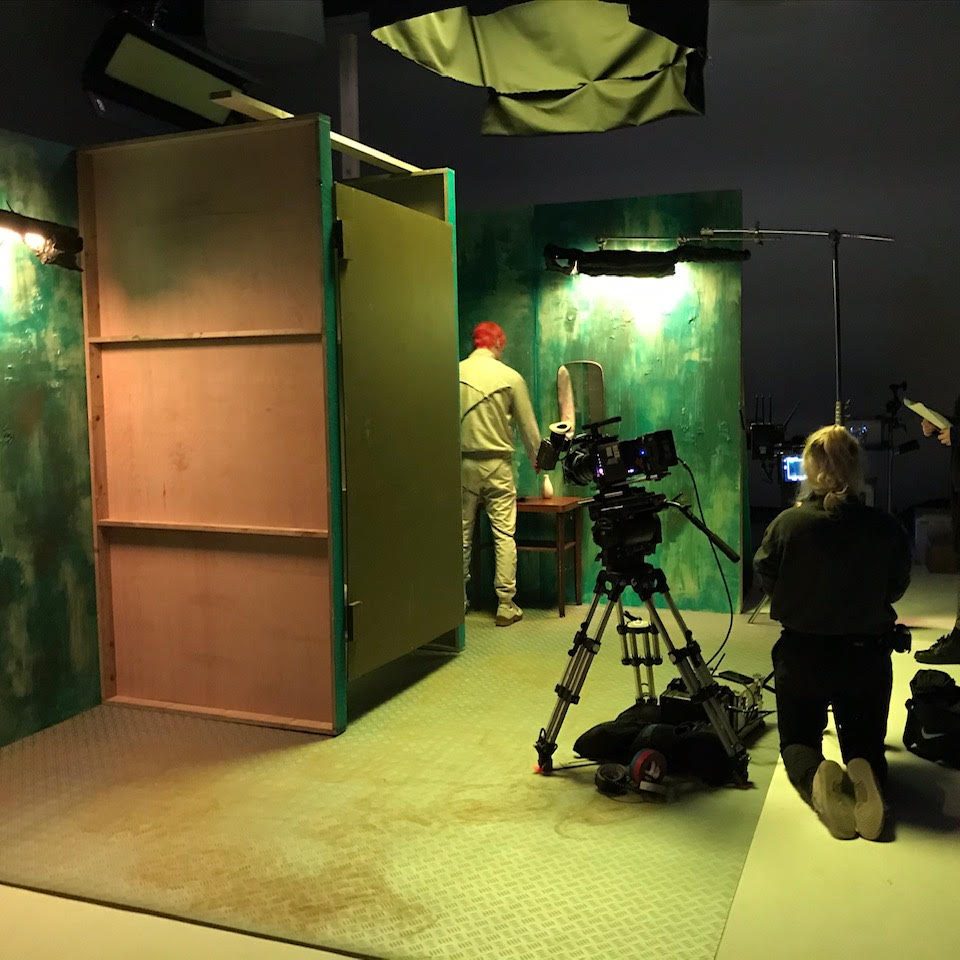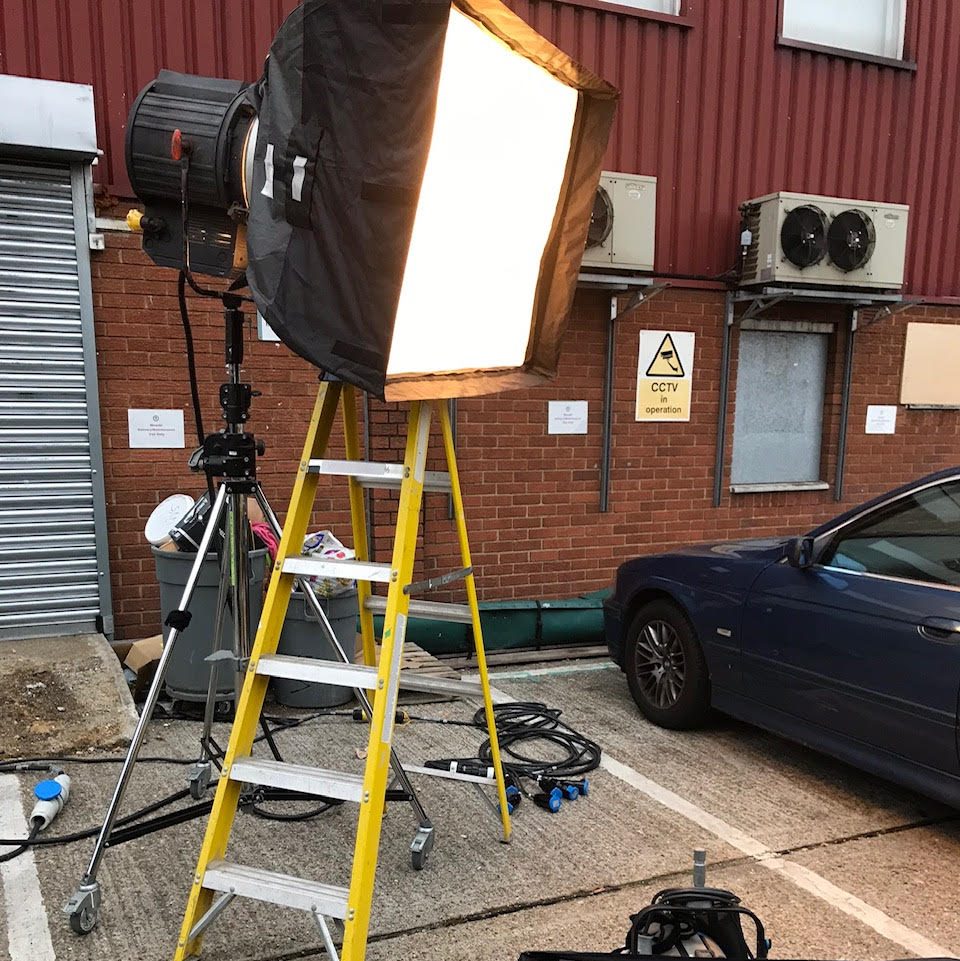 Our Equipment
At Camera and Lighting Services we have everything you need to create the very best of
productions. We are especially proud of our lighting set up which features a wide
range of Tungsten Daylight & the latest LED's. Lighting truck layouts all come with
240volts / 4Kws of power to charge batteries and even run LEDs on location. Anything we
don't stock we can source with our links to other lighting companies, all at great rates.
Click the link below to view our full equipment list.
Full Equipment List – PDF